Houlihan Capital is a leading, solutions-driven valuation, financial advisory and investment banking firm committed to delivering superior client value and thought leadership in an ever-changing landscape.
In short: Value. Added.
Houlihan Capital is a FINRA and SIPC member, committed to the highest levels of professional ethics and standards.
SOC 1 (Service Organization Control) Compliant
Houlihan Capital pledges to maintain the highest levels of professional ethics and standards. This is exemplified through our SOC 1 examination completion. Companies that complete an annual SOC 1 examination are able to demonstrate a substantially higher level of assurance and operational visibility than those companies that do not.
Highlights Houlihan Capital's continued commitment to create and maintain the most stringent controls needed to ensure the highest quality and security of service provided to our customers.
Illustrates that Houlihan Capital has the appropriate controls in place to mitigate risks related to material misstatements of user entities' financial statements.
The AICPA SOC 1 Report (formerly SAS 70 Report) is an internal control report on the services provided by a service organization.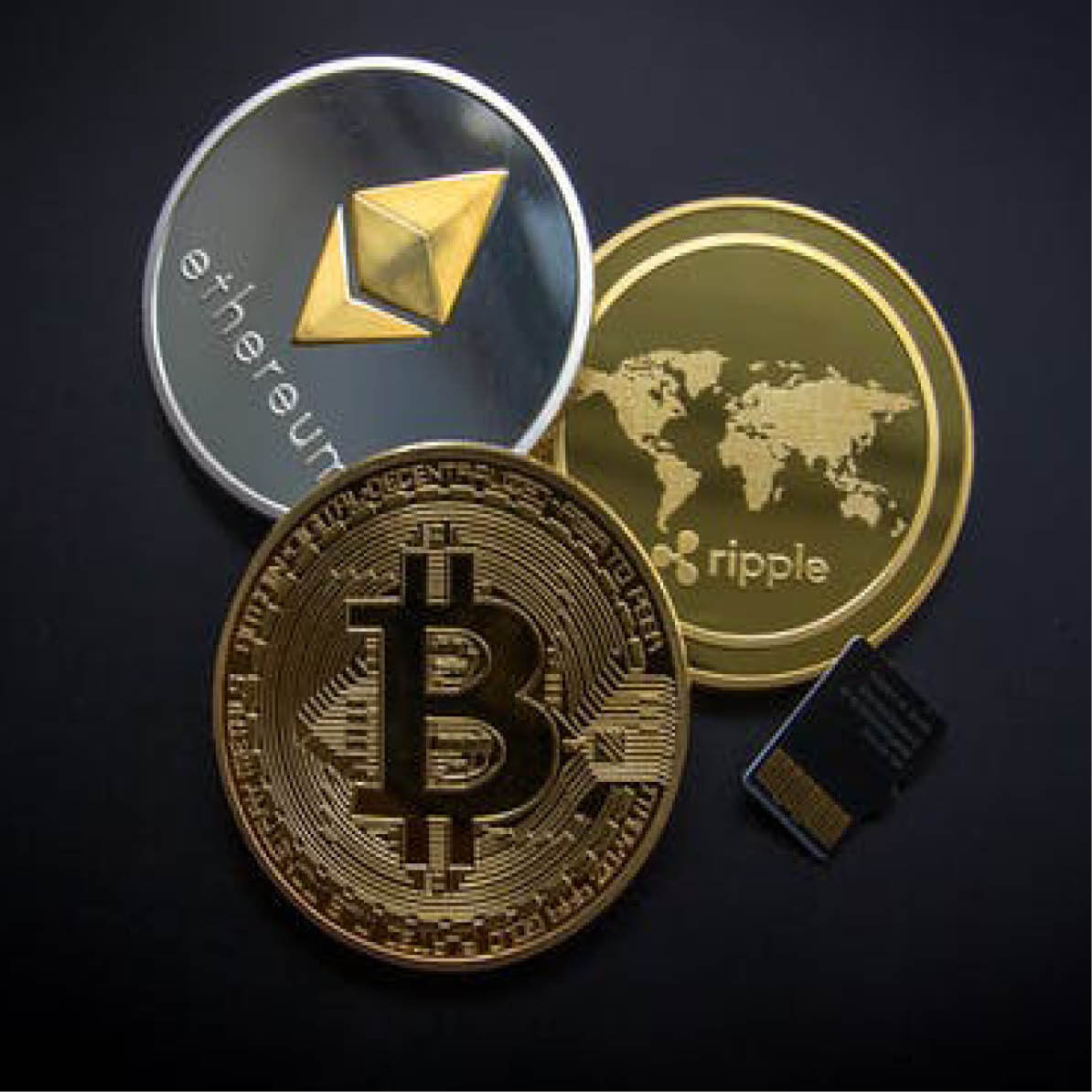 Cryptoasset & Blockchain Industry